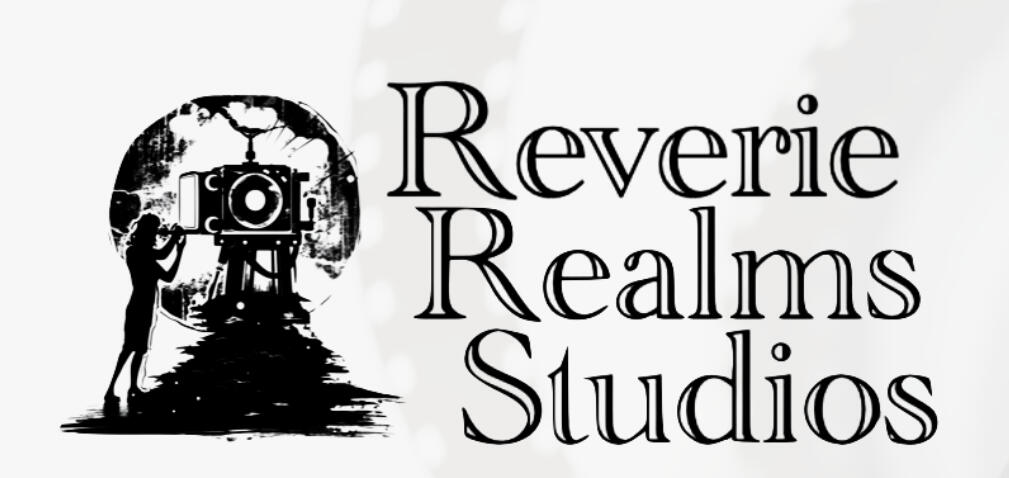 Creativity Unbound
Reverie Realms Studios
We are an independent and award winning studio, with an objective to bring innovative, character driven stories to life.
Discover more about us and our work below.
---
01.
The Vision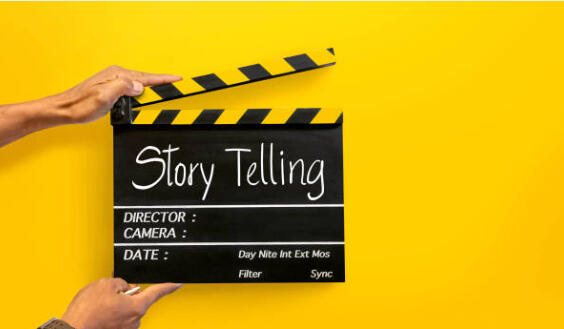 At the heart of our studio lies a profound commitment to rich, character-driven storytelling that resonates deeply with our audience. We believe in the power of narrative to connect, inspire, and transform. Our vision is to tell compelling stories that span a diverse range of genres, reflecting the myriad experiences and perspectives of our global community. We are dedicated to crafting narratives that not only entertain but also provoke thought, stir emotions, and foster a deeper understanding of the human condition. Our studio is a canvas where creativity meets diversity, and where every story is a unique exploration of life's complexities.
---
02.
Our team
A team is only as good as the people in it, and at Reverie Realms, we strive for excellence.
Through collaboration and our combined skillset, we deliver quality results.Our team delivers quality content with a reasonable budget due to our resources and connections. We are also proud to state our partnership with renowned VFX company Cameo FX.
https://www.cameofx.com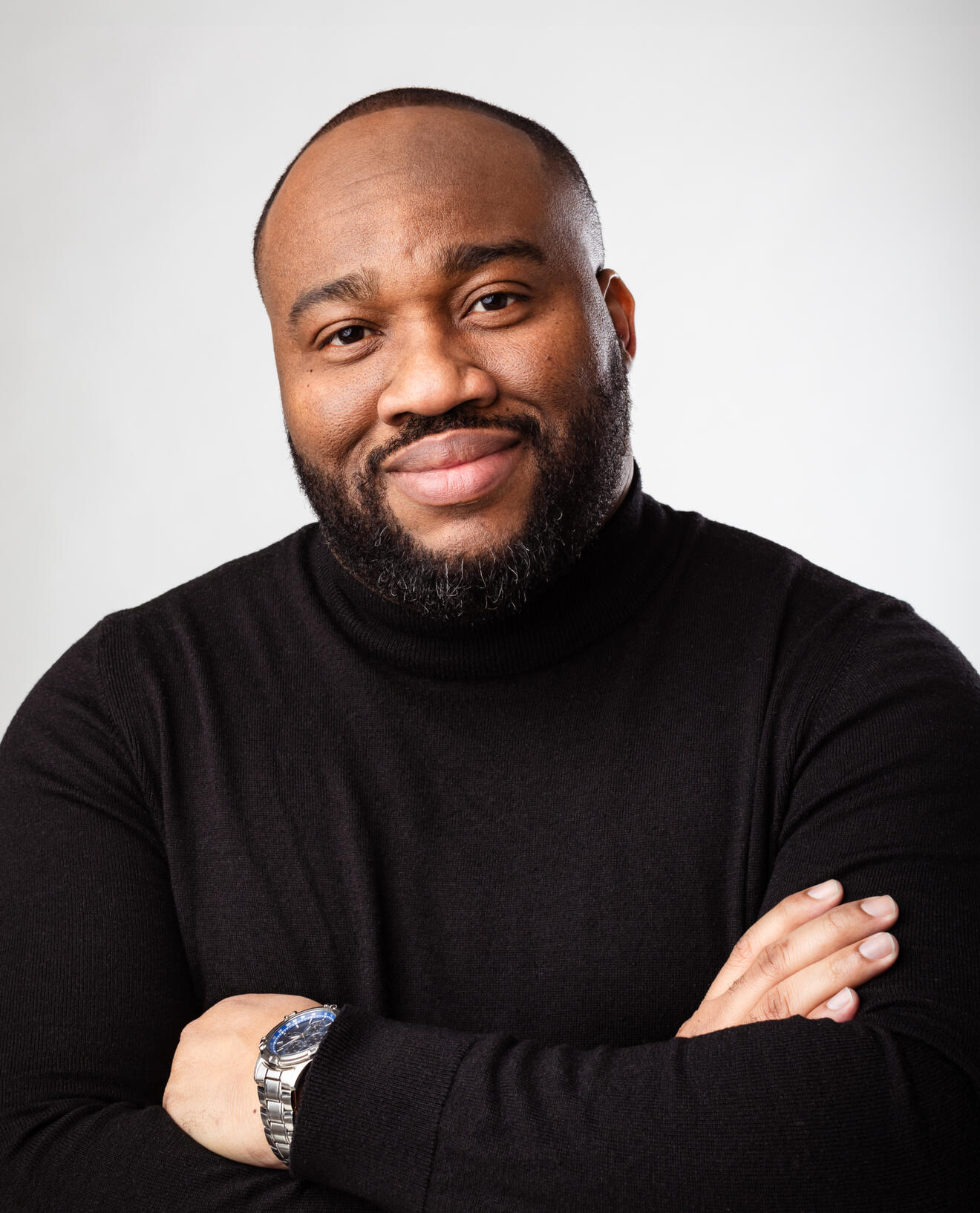 Woody Dorilus is an accomplished writer and producer, renowned for his exceptional creativity and business acumen with a strong background in finance. He has an innate ability to combine his financial expertise with his creative vision, producing stories that captivate audiences and inspire change.
Woody Dorilus has received numerous awards and accolades throughout his career including Accolade Global Award for creativity and originality, which recognizes his outstanding work in the multi- award winning film Mirror Mirror . His work has been praised for its emotional depth, captivating characters, and compelling storytelling.
In addition to his impressive writing and producing credits, Woody has worked for several prestigious financial institutions before making the switch to entertainment. His unique blend of financial and creative skills has allowed him to bring a fresh perspective to the industry, creating compelling stories that resonate with audiences around the world.
Despite his success, Woody remains committed to giving back to his community, and has been involved in various charitable organizations throughout his career. He is deeply proud of his Caribbean, French, and American heritage, and draws inspiration from the richness and diversity of his cultural background.When he's not working on his latest project, Woody enjoys exploring new cultures, sampling local cuisine, and spending time with his family. He currently resides in New York, where he continues to create groundbreaking work that resonates with audiences around the world.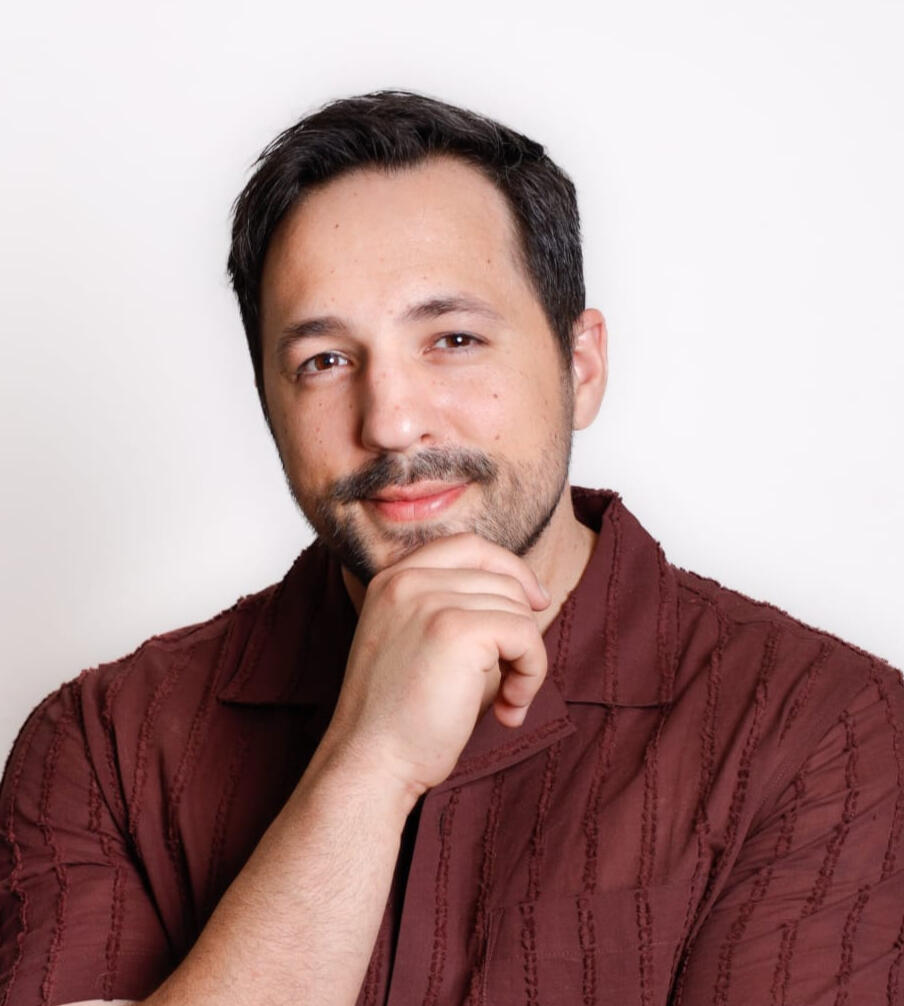 Joseph Wehle is an American screenwriter, producer and children's author that brings creativity to life in his writing. He has a strong background as a business strategist, planner and marketer and is known in his field for building successful business programs and achieving client success.Joseph has received multiple awards and accolades throughout his career in both marketing and writing, including the Accolade Global award for creativity and originality, for his work on the award winning film Mirror Mirror.Along with his creative work, Joseph is a strong animal rights advocate and donor to many charitable organizations.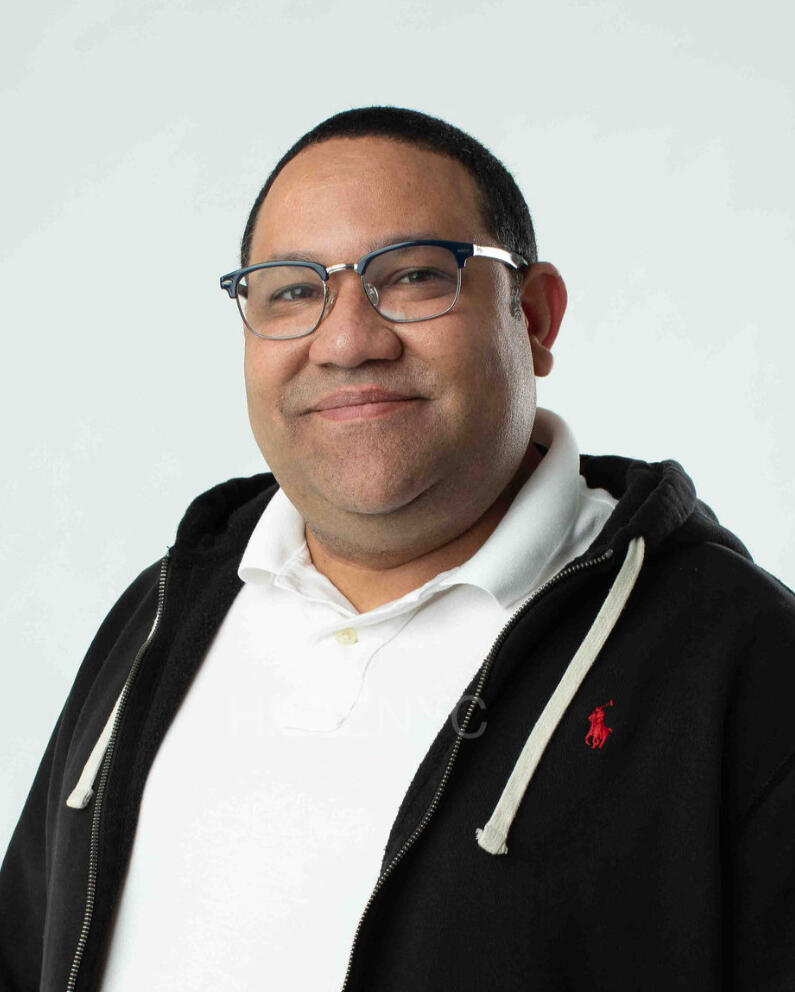 Frank Cid is the founder of CrowdChayne. He has worked in investment banking for over 25 years completing a wide variety of middle market capital formation and advisory transactions in numerous industries. These involve both privately held and publicly traded companies. Mr. Cid is sector agnostic when it comes to raising capital. He works with pre-revenue startups as well as Nano-cap, and micro-cap publicly listed companies.
Mr. Cid has helped to fund hundreds of companies from the start-up stage and has a working knowledge of taking a company from the early seed stages all the way to an exit whether that be a buy out or an IPO.
---
03.
Using Section 181 For Film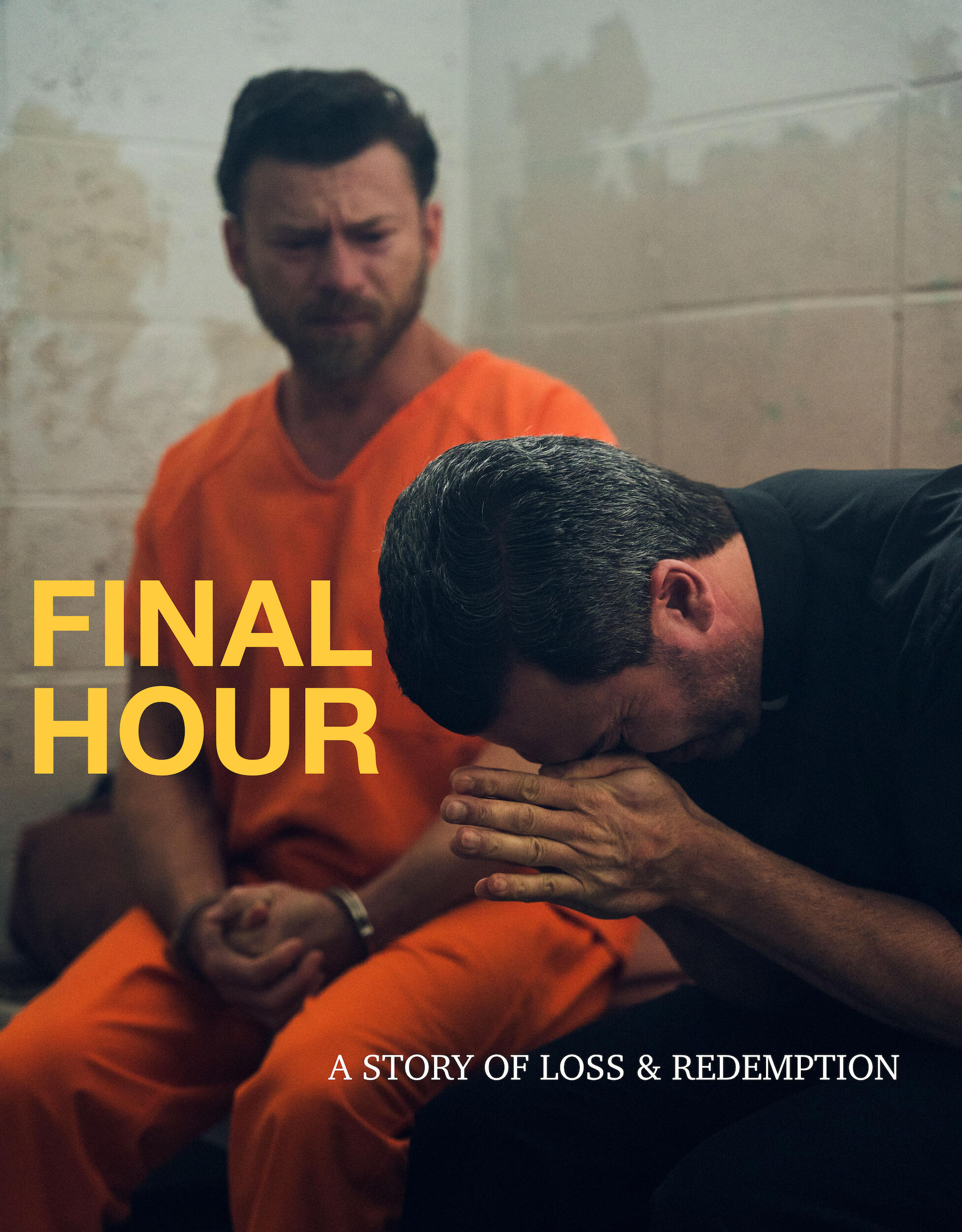 Looking to invest in a profitable film or TV project while maximizing your tax benefits? Reverie Realms Studios has the perfect opportunity for you thanks to Section 181 of the U.S. Internal Revenue Code!With Section 181, we can immediately expense up to $15 million of production costs in the year they are incurred, reducing our tax burden and freeing up more funds to produce high-quality content. By investing in Reverie Realms Studios, you can take advantage of these tax benefits while supporting our successful track record of creating profitable productions. You can potentially benefit in the following ways:- Deduction on current year's taxes- Immediate tax savings- Potential higher return on investmentDisclaimer, this is not licensed tax advice. Please consult a tax professional before utilzing this tax code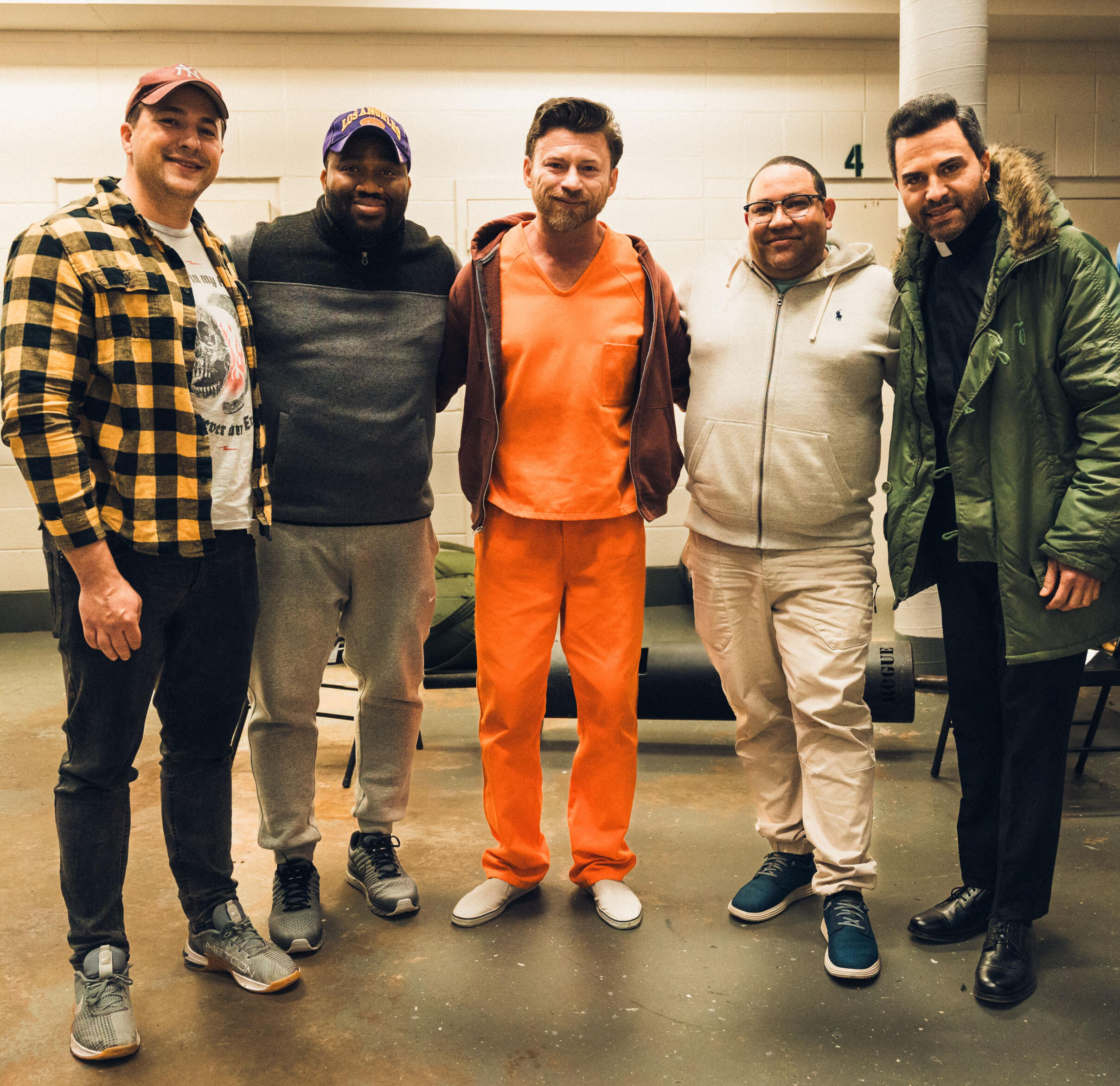 ---
04.
Our Work
Mirror Mirror
An award winning dark 3 part short film, that has its characters facing the very real topics of depression, PTSD and suicide. Directed by Jordan Richard, Kalechi Noel. Written and Procuded by Woody Dorilus, Joseph Wehle & Emily Winters.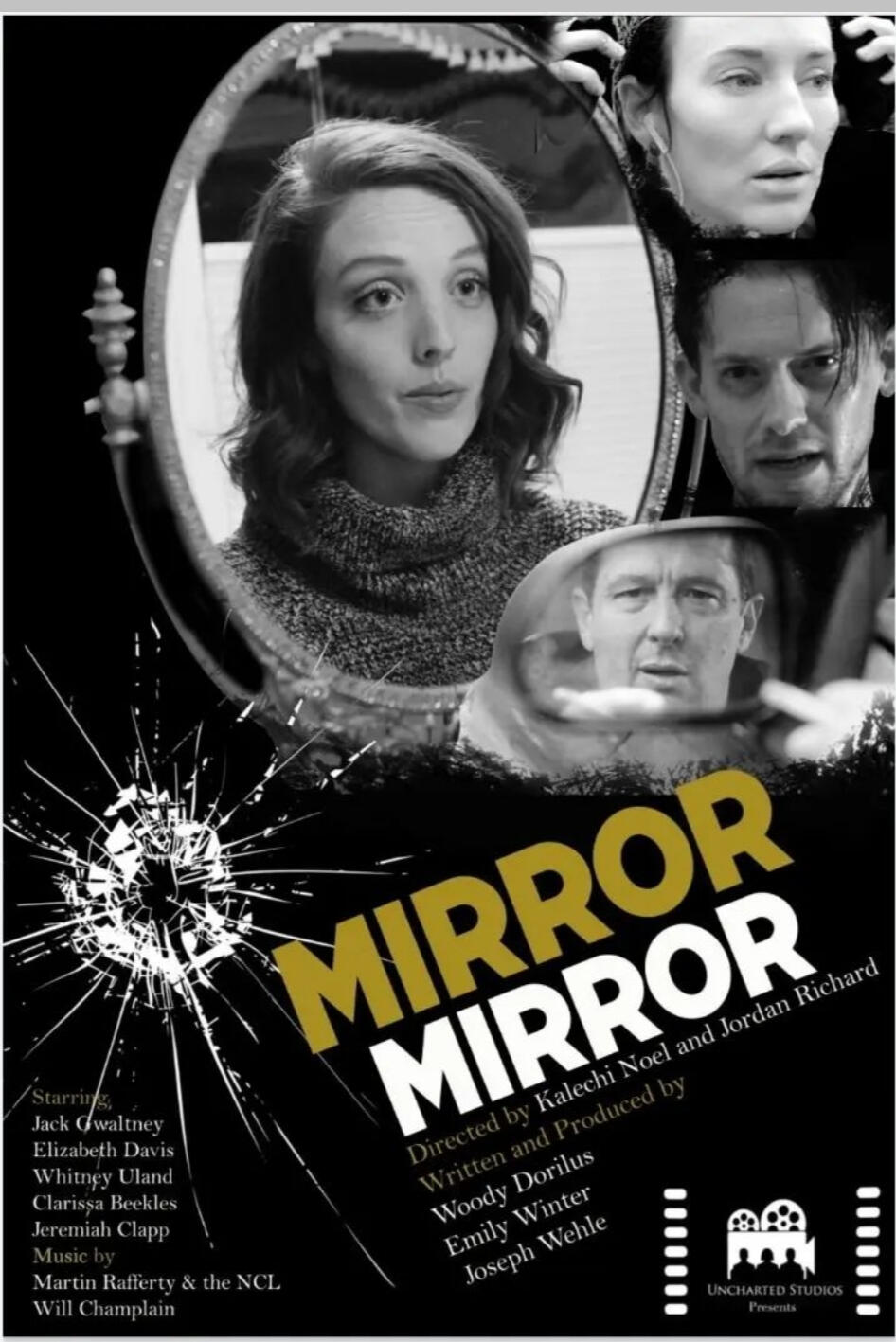 ---
Upcoming Projects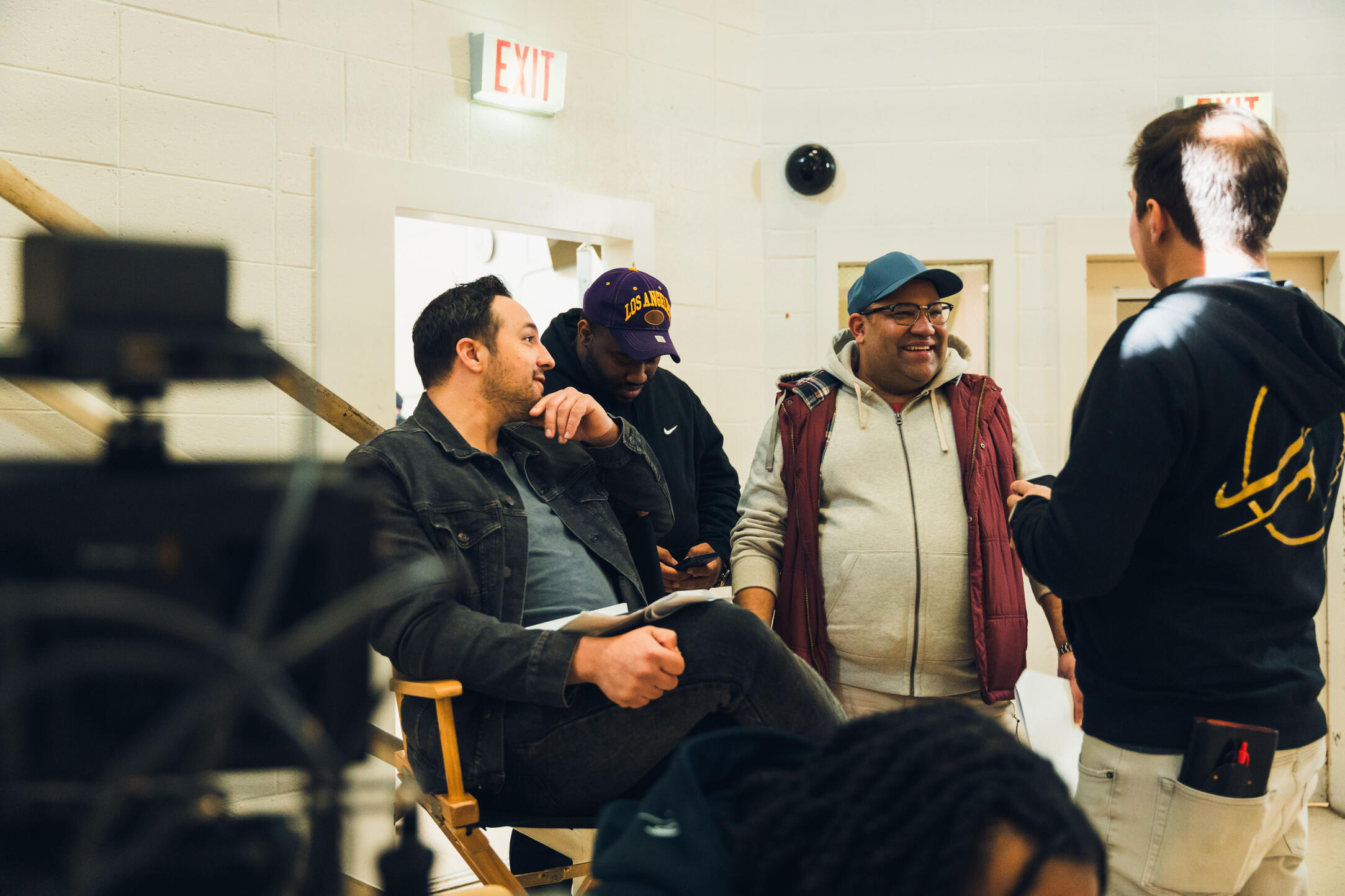 Final Hour
Lessons from a Serial Dater
Serial Killers Anonymous
Djinn's Collector
Unseen Nemesis
The inpatient
Influencer for Hire
Unlucky Dave
The Boy Who could Fly
The Gray Line
Reapers
Unit M
Why Work With Us?
Experience in Film, Commerical and TV

Creative and Unique Productions

Flexible and Agile Studio

Quality Results
---
Contact Us
©Reverie Realms Studios 2023. All rights reserved.